Entertainment
Kaitlyn Bristowe Enjoys a Pool Day during Her Italian Getaway
"The Bachelor" and "The Bachelorette" alum Kaitlyn Bristowe is currently vacationing in Italy amid her split with ex Jason Tartick.
While in Italy, Bristowe is showing off her bikini body, gaining the attention of her Instagram followers.
Kaitlyn Bristowe Gains Attention While In Italy
The "Bachelorette" alum is turning heads as she poses by the pool wearing a black one-piece bathing suit with a mesh see-through cover up skirt, allowing her to put her legs on full display.
"I cant look at red wine for at least 3-5 business days. Last day in heaven. ," she captioned the post, which gained hundreds of comments from her followers.
"Wow the views look amazing! Enjoy," one user wrote as another chimed in with, "I wana move there. Those trees. Scenery."
Others chimed in by commenting things such as "Gorgeous" and "Hottie ".
Mother Daughter Time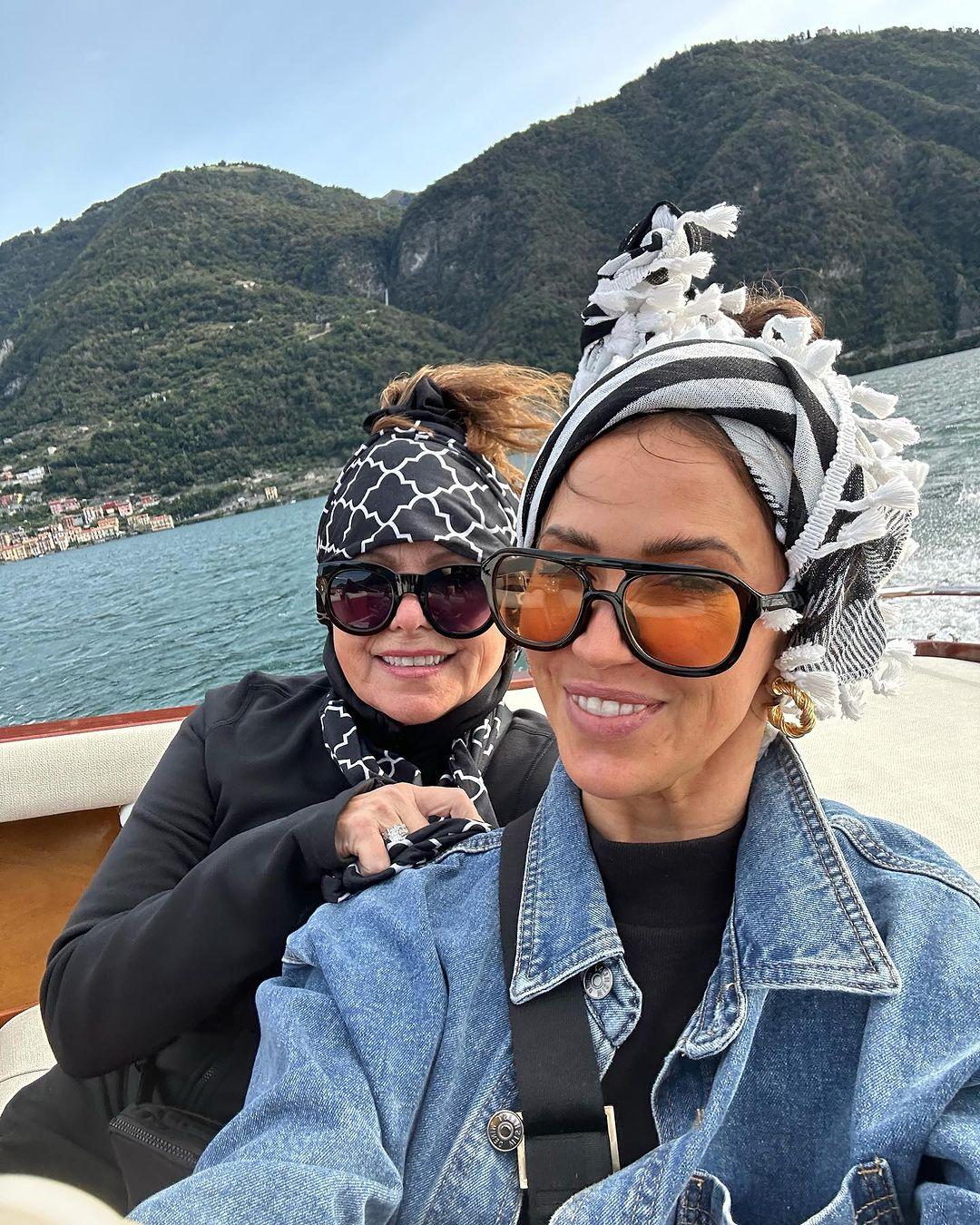 Bristowe is enjoying time in Italy with her mom amid her split with ex Jason Tartick.
The couple, engaged since 2021, took to Instagram to announce the split last month. After sharing the news with family and close friends first and taking the time to process it properly, we are saddened with heavy hearts to share that we have decided to end our engagement, the pair wrote on social media. We are thankful for all of you who gave us the time and space to process this life-altering decision, as there are many emotions and changes to navigate.
Fans love the fact that Bristowe is enjoying time with her mom as they commented things such as "So cute u guys look like Thelma and Louise in 3rd pic" and "Just love you had this time with your mom. Nothing better than "mommy and me" time!".
A third chimed in by expressing, "Beautiful ladies, nice scenery.".
When announcing their split, Bristowe and Tartick continued to explain how they plan to remain friends and will continue to care for their two dogs, Ramen and Pinot, together. Our dogs Ramen & Pinot will continue to be cared for together as brothers, they wrote. While their humans are no longer romantically involved, we will love and care for them together.
Continuing our friendship is incredibly important to both of us. We feel grateful to be ending our engagement with love and respect for each other, they continued. Its heartbreaking and sad to say goodbye, but our care and admiration for one another will never die.
Tartick and Bristowe concluded, We are beyond thankful for the memories made together and for your support of us and the boys throughout the years. Moving forward, we will always have that level of support for each other. We dont know what the future holds, so please try to hold space for us in your hearts.
Kaitlyn Bristowe Faces Online Hate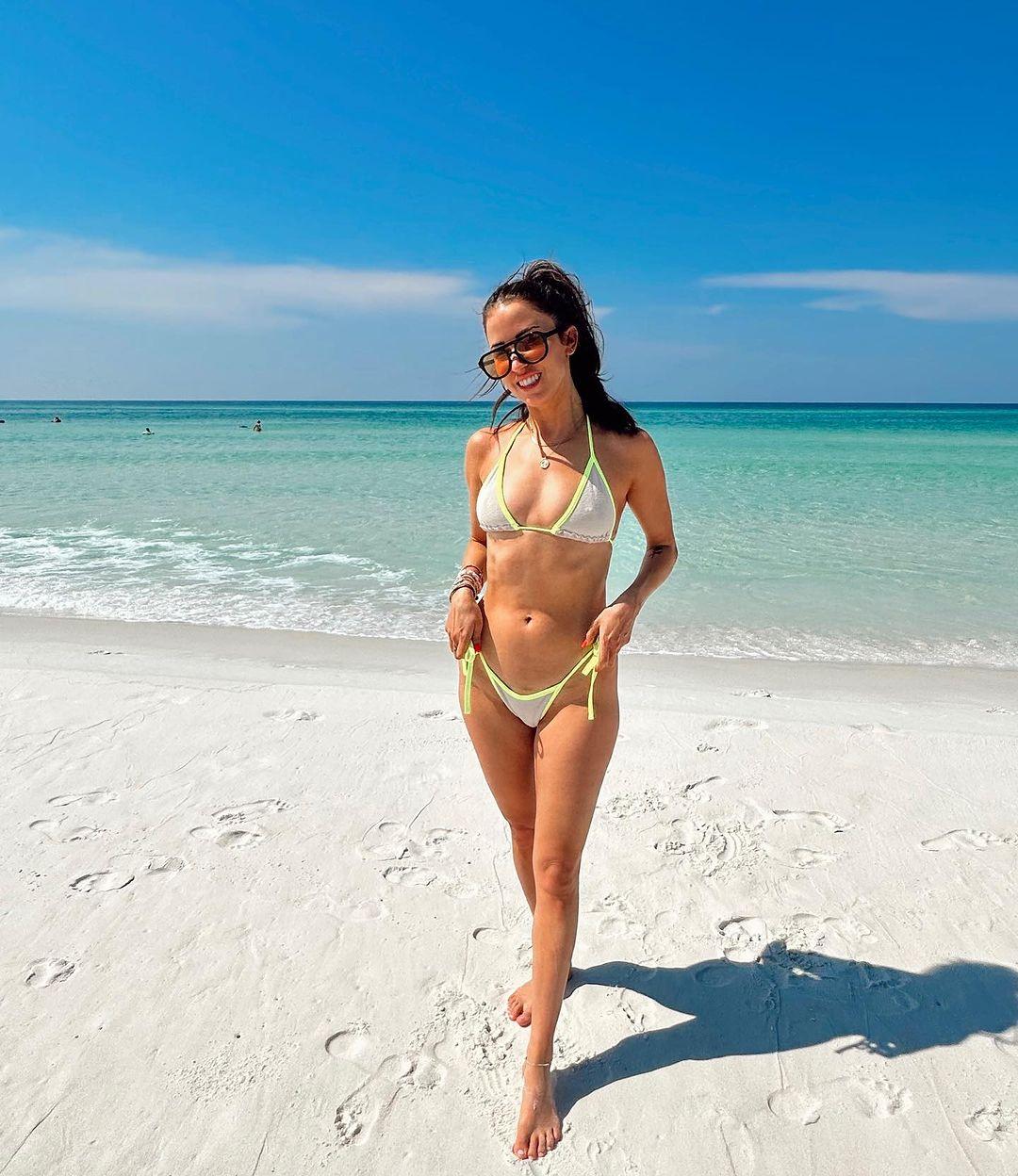 Following the split, many took to social media to bash the former Bachelorette lead, blaming her for the break. Now, Bristowe is saying Tartick didnt do anything to protect her from that online hate.
After admitting she knew she would get most of the hate from fans for ending her engagement to Tartick after four years together, she said on her podcast, It was already my fault when we werent posting enough, and people were questioning everything. It was always like, God, youre ruining another good thing! This is what you do!'
She said, I will hold myself accountable for certain things in the relationship but [the fans] dont know anything.
I knew it was going to be bad, but I didnt know it was going to be THAT bad of what people were saying to me, she shared.
Kaitlyn Bristowe then was asked if she wanted Tartick to defend her publicly, to which she admitted, Yeah, a little bit.
She continued, We talked about protecting each other through it because, of course, when you go through breakups, you want to have your and someone to have their sides. You want to justify it and say everything, but we agreed on protecting each other.
The former Bachelorette lead then said she confronted Tartick about a video he posted on social media, which led to much hate. The messages that I got after that were just [awful], she said on the podcast before adding, And he was like, Well, I didnt get one message about it. And I was like, I did!'
And it just made me sad because the dogs are our No. 1 priority through this, she said. We are both obsessed with them and have made it very clear that were going to be sharing them.
Unfortunately, Bristowe admitted she does not see them doing that forever.
(The following story may or may not have been edited by NEUSCORP.COM and was generated automatically from a Syndicated Feed. NEUSCORP.COM also bears no responsibility or liability for the content.)